Go.Compare has partnered with specialist ancillary insurer, Coplus, to support the comparison site's £250 free excess offer for motor insurance customers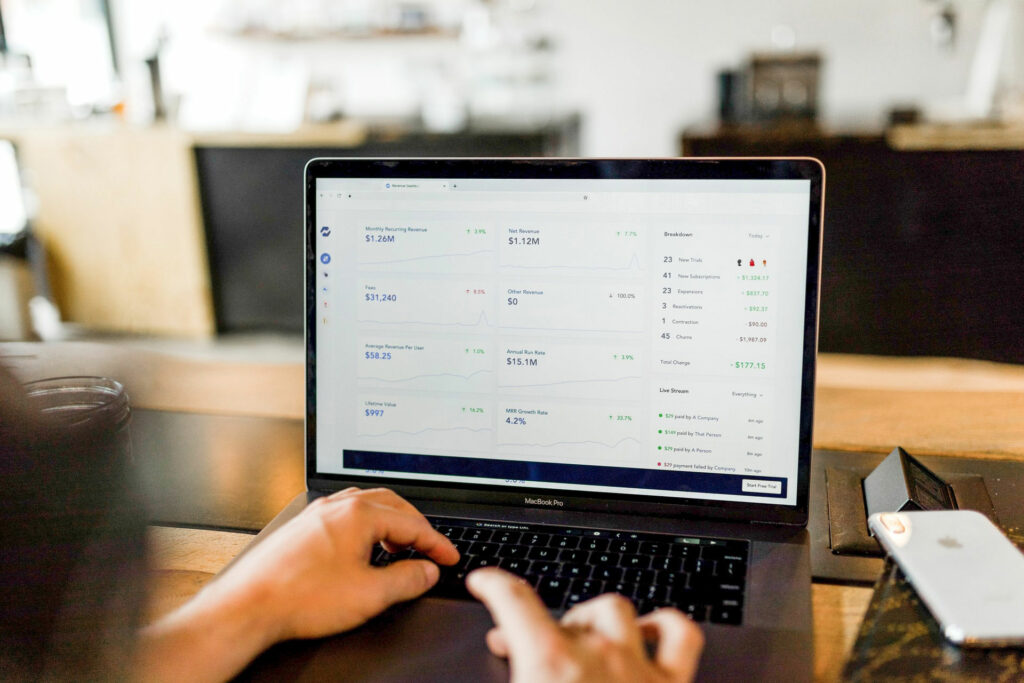 The offer was originally launched in 2019 and is currently available to all customers who purchase a car insurance policy via Go.Compare. It means that customers who then go on to make a claim on their car insurance are reimbursed up to £250 when their claim has been settled. The offer has been hugely successful, with over £4m already refunded to customers.
Coplus also provides Go.Compare's free home excess product which launched in January 2022.
Ceri McMillan managing director for Go.Compare said, 'We have been thrilled with the success of this campaign – with over £4m already refunded to customers since we launched in 2019. We are excited to be able to continue to run this offer and work with Coplus on getting this to market. Having to make a claim is stressful, no matter what the circumstances, so being able to offer policyholders some financial recompense during this time is a great offer.'
'The flexibility of the Coplus technology will support our ambitious growth plans and our commitment to continually improve our customer service, with their self-service customer portal and dedicated telephony team.'
James Blyth, managing director of Coplus said, 'We are delighted to be the chosen partner for the Go.Compare motor excess offer. It really is testament to the relationship we have built and hold with one of the most recognised brands in the UK; to our technology, our expertise and the ability to get such a large scheme live in such a short time frame.'
Ceri McMillan added, 'The initial home excess launch with Coplus took less than 3 months due to the expertise involved and agility of the Coplus technology, so there was confidence motor excess could be launched within a similar time frame to achieve the planned launch date of 1st May.'
The collaborative partnership formed between Go.Compare and Coplus and the use of Coplus technology 'YOUR SPACE' meant that a fully white labelled bespoke environment could be built for product distribution and fulfilment, as well as providing digital claims experiences which can both reduce customer friction and increase customer engagement.
James Blyth continues: 'Our expertise and the utilization of our YOUR SPACE solution enables huge advancements to the digital customer experience and allows our partners to rapidly scale insurance distribution without a lot of the heavy lifting and subsequent cost.'
Jared Drucker, commercial director of Coplus, added, 'The combined strength of our tailored wholesale expertise, diverse product suite and distribution technology provides new innovative opportunities for both our new and existing insurance partners.'